There Are New Hyundai Cars for Sale for Every Drive Here in Gautier at Jason Pilger Hyundai
With all there is to see and do here where southeastern Mississippi meets southwestern Alabama, you'll need the right vehicle to experience it all. Look no further for that upcoming trip than a new Hyundai sedan, and our Hyundai dealership in Gautier MS.
Here at 613 De La Pointe Drive, just across I-10 West from Mobile AL, you'll find there's a wide range of new Hyundai cars to choose from. Each comes ready for everything from your daily Gulfport commute and weekend getaways to Biloxi to Ocean Springs road trips and extended vacations. The latest lineup's back here in southern coastal Jackson County for a new model year. Some sedans have been revamped, while others sport exciting improvements galore.
Whatever your drive calls for, however, you'll be in for a ride of a quality you won't find elsewhere. Get the details on every new car in the Hyundai lineup, right here!
New Hyundai Sedans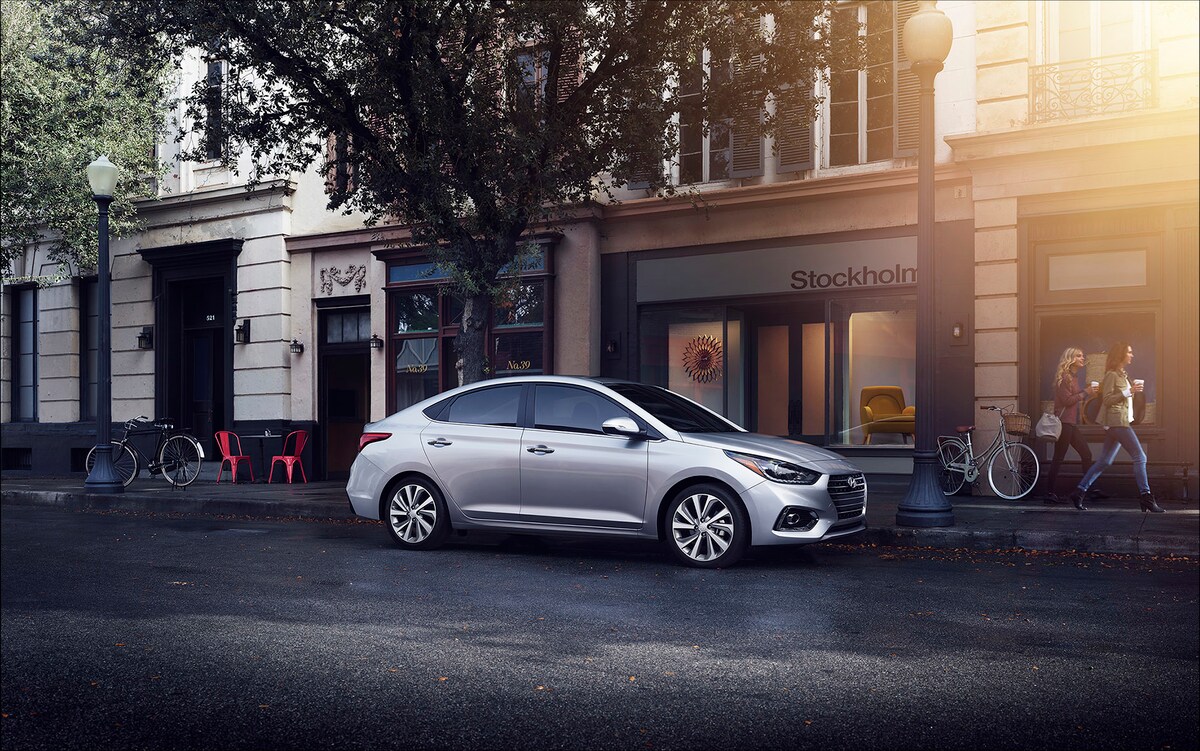 Hyundai Accent
Not just another small car in the subcompact sedan segment, this model is both an attractive yet inexpensive option. Younger drivers favor it especially, as do those just starting out in their professional lives, commuters looking to pinch pennies at the pump, and jet-setters living the fast life in urban locales.
Shop Hyundai Accent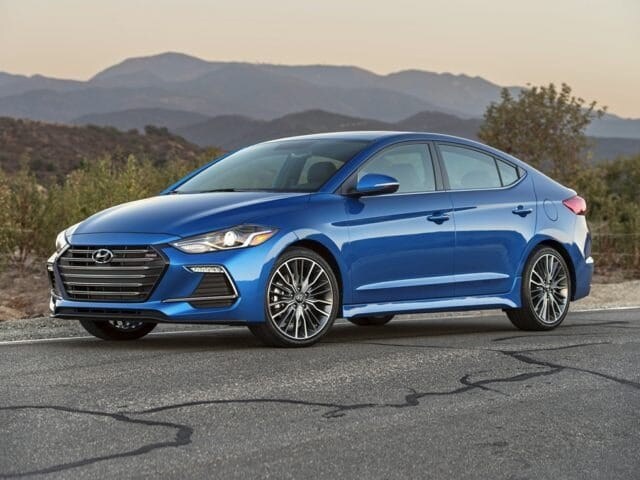 Hyundai Elantra
This compact car has been a favorite in the class for three decades. That's because it's always been more than your everyday sedan. It's one held in high regard for its reliability, for how roomy and comfortable it is, and for one sophisticated slate of safety, driver-assist and infotainment technologies.
Shop Hyundai Elantra
Hyundai Ioniq Hybrid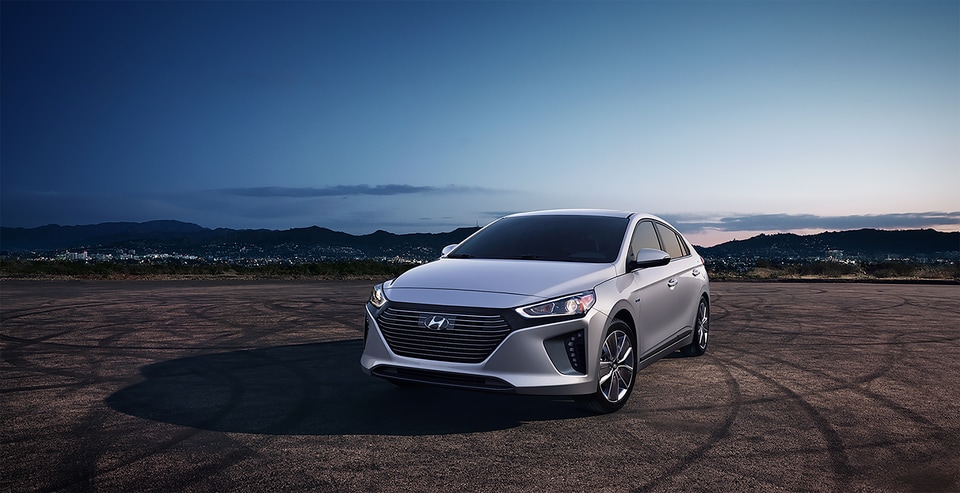 Every mid-size sedan ought to be designed as versatile as a hatchback, and just as exceptionally efficient. A gas-and-electric powertrain would certainly help, as would long-distance comfort for all that extra mileage gained. This car delivers on all counts.
Hyundai Ioniq Plug-In Hybrid: this sedan is the long-haul sibling of the Hyundai Ioniq Hybrid. You can recharge its partly electrified powertrain at one of many charging stations around the country, or, with the proper equipment, even at home.
Shop Hyundai Ioniq
Hyundai Sonata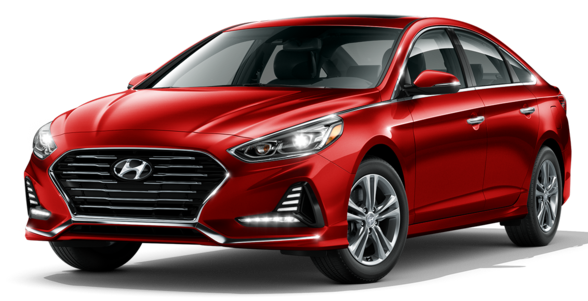 Recently re-imagined and thoroughly modernized, this Hyundai flagship sedan and long-time mid-size car favorite comes not only capable, safe, tech-savvy, and enjoyable to drive. It's also backed by the quality-assurance of "America's Best Warranty," like every new Hyundai.
Shop Hyundai Sonata
Hyundai Sonata Hybrid: luxuriously equipped, fun to drive, family-friendly, and best of all, a traveler of more than the extra mile, this sedan is a compelling high-efficiency option within the Hyundai Sonata family.
Hyundai Sonata Plug-In Hybrid: an electric powertrain-equipped complement to the celebrated Hyundai Sonata Hybrid, this sedan hits the road much more efficiently than most plug-in hybrid cars out there today.
Auto Financing Made Easy
Eager to check out your favorite model up close and personally? First, browse our extensive new Hyundai inventory here on our website. Then, when one gets your attention, feel free to call us or drop by our showroom here in Gautier to schedule a test drive.
Decide you want to take it home, and you're welcome to speak to one of our car loan and Hyundai lease experts regarding the many special financing and leasing offers we make available. You can even get the jump on that paperwork before coming to the dealership by filling out an application here on our website. We'll get back to you soon after to talk shop on options. We hope to see you soon!