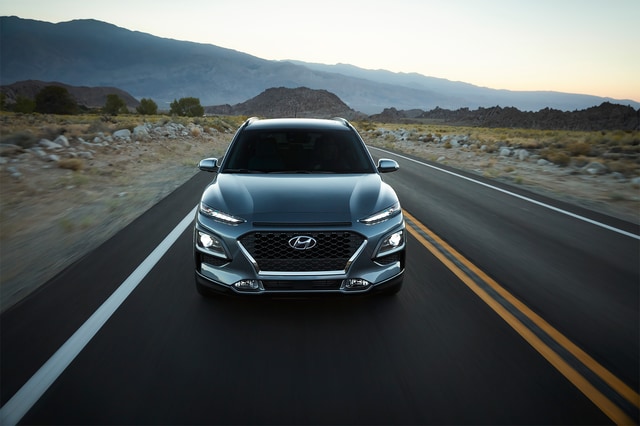 Summer time is in full effect here in the south! Before the kids return to school, many families in Ocean Springs and Mobile, AL are on the move, and if you're planning a summer road trip, we strongly suggest to drivers that they consider a routine check-up of their vehicle with our service center. Our professional team goes over your vehicle to make sure everything is fully operating correctly and safe for the long-distance drive ahead of you. If you're wondering what recommended services your vehicle needs before a summer trip, here's what we advise.
Having clean and fresh oil in your engine before a road trip keeps you running strong and reliable with proper lubrication. We'll replace your old oil and switch out the filter for you before you take off.
Tire Rotation & Inspection
Driving with high-quality tire tread for the roads and highways of Biloxi and beyond are essential. Have our service team rotate and inspect your tires for any nails or damage before you head out on your summer road travels. Having a flat is never fun, and we're here to prevent that!
If it's been some time since your last transmission flush, have our specialized technicians transfer new transmission fluid into your vehicle. Smooth gear transitions are a must on the highway, and we'll make sure it happens!
Brake and Rotor Inspection/Repairs
Stopping power is everything on the roads, especially when driving on unfamiliar roadways. Allow our team to inspect your brake pad and rotor quality and get the braking confidence you need for your summer getaway.
Headlight and Windshield Wiper
Having a clear vision and constant visibility in the dark is a must. We replace headlamps and taillights, and before you travel this summer, check the health of your windshield wipers before the next storm. Our service technicians can ensure that your vehicle is road-ready and reliable when it comes to functioning wipers and headlights.
Auto Service & Repairs Serving the Gulf Coast Region
Schedule service now before you leave town and call our service desk if you have any questions at (877)778.5924. We'll prepare your Hyundai before your next road trip, and we'll see you inside our service bay soon!